Barstow Community Hospital offers orthopedic services including prevention, diagnosis and treatment for injuries and disorders of the skeletal system and associated bones, joints, tendons, muscles, ligaments, and nerves.
Barstow Community Hospital offers comprehensive and integrated treatments, from diagnosis to procedure, from discharge to follow-up care. Constant pursuit and evaluation of the latest treatment techniques allows us to improve each patients' outcomes.
Services Include:
Pain Management
Uni-Knee Partial Replacement
Related Services and Conditions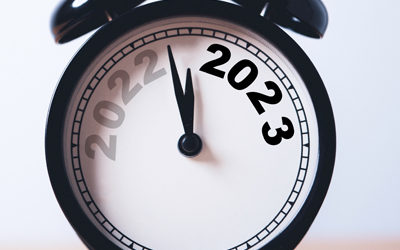 We understand the end of the year is a very hectic time. But while we look forward to the new, let's also take stock of how we can improve today -- and save! At Barstow Community Hospital we encourage you to take some time for yourself. Doing so could not only benefit...