Proper foot care is not something most of us think about until problems literally put us out of step. Virtually everyone will experience some degree of foot and ankle problems during their lifetime.
We feature a comprehensive array of services, including:
Outpatient surgery for bunions, hammertoes & neuromas
In office surgery, for ingrown nails and warts
Sports Medicine: Foot Surgery, orthotics, cuts, blisters, shin splints, arch pain, hammertoes
Sprained Ankles
Foot Fractures
Nail deformities, ingrown nails, and fungus nails
Calluses and ulcerations
Athlete's foot and foot infections
Diabetic and Arthritic foot
Work-related Injuries
Related Services and Conditions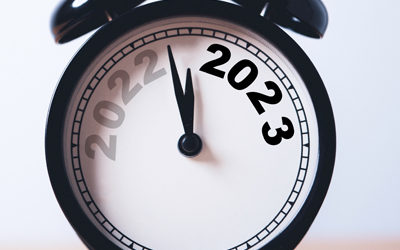 We understand the end of the year is a very hectic time. But while we look forward to the new, let's also take stock of how we can improve today -- and save! At Barstow Community Hospital we encourage you to take some time for yourself. Doing so could not only benefit...