In addition to performing traditional orthopedic procedures, the orthopedic surgeons at Barstow Community Hospital use minimally invasive techniques, which often allow for better precision, with less incision. That includes the direct anterior approach to hip replacement surgery, which can be a less invasive alternative to traditional solutions.
During the direct anterior approach, the surgeon reaches the hip joint from the front, as opposed to the lateral (side) or posterior (back). This way, the hip can be replaced without disturbing surrounding muscles – instead, simply working between them.
Immediately following surgery, patients can often bend their hip freely and bear full weight when comfortable, resulting in a more rapid return to normal function. Other potential benefits include:
Reduced pain
Reduced tissue healing required
Reduced risk of dislocation and other complications
Shorter hospital stay
Quicker return to the life you love
*Persons with questions about a medical condition should consult a physician who is informed about the condition and the various modes of treatment available. Patient results may vary.
Related Services and Conditions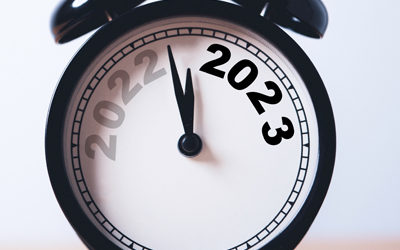 We understand the end of the year is a very hectic time. But while we look forward to the new, let's also take stock of how we can improve today -- and save! At Barstow Community Hospital we encourage you to take some time for yourself. Doing so could not only benefit...