Considering joint replacement surgery? We know it may seem overwhelming. That's why at Barstow Community Hospital, orthopedic specialists make the joint replacement journey a little easier.
Your skilled orthopedic team will see you through every phase of care, from pre-op education through your last inpatient therapy session.
Related Services and Conditions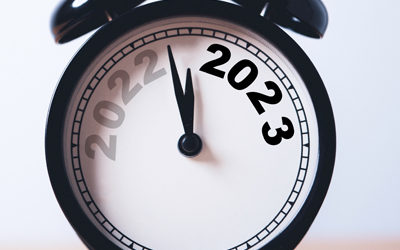 We understand the end of the year is a very hectic time. But while we look forward to the new, let's also take stock of how we can improve today -- and save! At Barstow Community Hospital we encourage you to take some time for yourself. Doing so could not only benefit...