Joint pain can really hurt, especially when it keeps you from what you need or love to do.
At Barstow Community Hospital, we can help you get back on track. That includes minimally invasive arthroscopic surgery to treat a variety of hip, knee and shoulder conditions.
Board-certified surgeons at Barstow Community Hospital specialize in the latest techniques, requiring just a few small incisions. For you, that may mean less pain, faster recovery and quicker return to the life you love.
Benefits of Arthroscopy
During arthroscopy, Barstow Community Hospital orthopedic surgeons use a pencil-size instrument to look inside the joint in order to diagnose and treat an injury or condition. The arthroscope, a fiber optic camera, is so slim that it can be inserted into the joint through one or more tiny "keyhole" incisions in the skin.
Originally, arthroscopy was simply a diagnostic tool for planning standard open surgery. Now, with the development of better instruments and surgical techniques, many joint conditions can be treated arthroscopically:
Knees

Meniscus Tears
Chondromalacia (wearing or injury of knee cartilage cushion)
Loose bone fragments and/or cartilage in the knee

Shoulders

Damaged biceps, tendons
Shoulder impingement syndrome
Shoulder instability, including torn labrums
Loose bodies
Arthritis of the ac joint
Arthroscopy can also help postpone arthritis by treating its cause in the early stages, and delay or eliminate the need for joint replacement by preemptively treating conditions that cause osteoarthritis.
At Barstow Community Hospital, we usually perform arthroscopy on an outpatient basis, allowing you to leave the hospital the same day and recover comfortably at home.
Rehabilitation to Get You Moving Again
Following surgery, dedicated physical and occupational therapists will work closely with you to create a personalized rehabilitation plan. The goal is to help you regain as much mobility and strength in your joint as possible. Your rehabilitation team will also communicate regularly with your surgeon to ensure you're progressing well.
Related Services and Conditions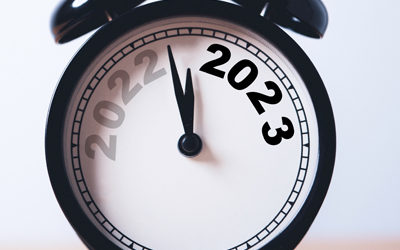 We understand the end of the year is a very hectic time. But while we look forward to the new, let's also take stock of how we can improve today -- and save! At Barstow Community Hospital we encourage you to take some time for yourself. Doing so could not only benefit...