Barstow Community Hospital uses ultrasound as a painless, non-invasive way to diagnose a variety of diseases and conditions without the use of radiation, making this a widely used procedure during pregnancy. Sometimes called sonography, ultrasounds bounce high-frequency sound waves off the body to produce a real-time picture of the internal structures including organ formation, movement and blood flow.
High-performance ultrasound technology at Barstow Community Hospital includes 3D technology that formats the scan into images for a faster procedure.
Related Services and Conditions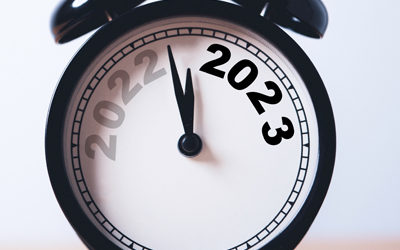 We understand the end of the year is a very hectic time. But while we look forward to the new, let's also take stock of how we can improve today -- and save! At Barstow Community Hospital we encourage you to take some time for yourself. Doing so could not only benefit...