More than 200,000 new cases of breast cancer are discovered in the U.S. each year. At Barstow Community Hospital, we know the value of early detection and mammography is a tool we use to identify potential issues. An x-ray of the breast, mammography is used to look for breast disease in both women and men. It is a non-invasive, outpatient procedure that is generally not painful. At Barstow Community Hospital, we're dedicated to providing you with the most proactive care possible. If you have questions about your test or the results, your doctor or nurse can answer all of your questions.
The mammography program at Barstow Community Hospital is accredited by the American College of Radiology.
Related Services and Conditions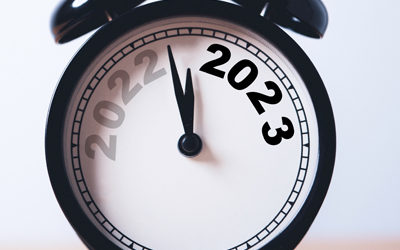 We understand the end of the year is a very hectic time. But while we look forward to the new, let's also take stock of how we can improve today -- and save! At Barstow Community Hospital we encourage you to take some time for yourself. Doing so could not only benefit...