From pregnancy through menopause, gynecologic and breast health, Barstow Community Hospital offers compassionate, quality care for the full spectrum of women's health needs.
A variety of gynecological procedures are performed at Barstow Community Hospital regularly.  The caring team of surgical technicians and nurses work to keep each patient comfortable from pre-op to recovery. Barstow Community Hospital utilizes advanced technology in each of the surgical suites, and can accommodate minimally invasive procedures when appropriate for patients.
Related Services and Conditions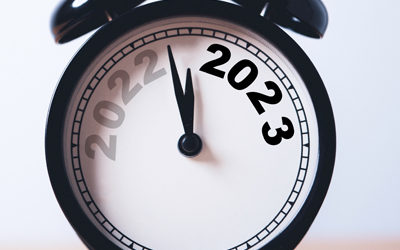 We understand the end of the year is a very hectic time. But while we look forward to the new, let's also take stock of how we can improve today -- and save! At Barstow Community Hospital we encourage you to take some time for yourself. Doing so could not only benefit...