With the often painful symptoms of PAD, even walking can be difficult, not to mention living the active life you love.
At Barstow Community Hospital, the vascular health experts can help you start feeling like you again. We offer a full range of treatment options to relieve your specific symptoms, plus the education and support you need to manage your condition with confidence.
Reclaim Your Health and Life with Personalized Care
Every person's PAD is a little different, with symptoms that usually include cramping or pain in your legs (claudication). The condition is often caused when fatty deposits build up on your artery walls (atherosclerosis), reducing blood flow to your limbs while increasing your risk for heart attack and stroke.
One of the board-certified vascular specialists will work with you to create a plan based on your unique needs. Treatment options may include one or a combination of:
Lifestyle Changes

Even small adjustments, like eating a healthy diet, can provide significant relief for PAD. Regular walking and exercise are key, even though it may be difficult to move with your symptoms. Your doctor may prescribe a supervised training program to help increase the distance you can walk without pain.
If you smoke, quitting is the single most important thing you can do to reduce your risk of complications.

Medications

In some cases, your doctor may recommend certain medicine to help reduce your risk of heart attack or stroke, prevent blood clots, increase blood flow to your legs and feet and lower your cholesterol and blood pressure. If you also have diabetes, it is even more important to control your blood sugar (glucose) levels. Medication may also be prescribed to help you walk and exercise longer before pain develops.

Surgery

Usually, lifestyle changes and/or medication are effective treatments. But if you have severe PAD, surgery may be necessary to help restore healthy blood flow. Common interventional options include angioplasty, in which a thin hollow tube (catheter) with a small balloon on the tip is used to reopen the blocked artery. Your doctor may also perform peripheral artery bypass surgery to reroute blood flow around the blockage.
Don't let PAD keep you from your life. See a specialist close to home today.
Dr. Varga Discusses PAD (English)
Dr. Varga Discusses PAD (Spanish)
No Results Found
The page you requested could not be found. Try refining your search, or use the navigation above to locate the post.
Related Services and Conditions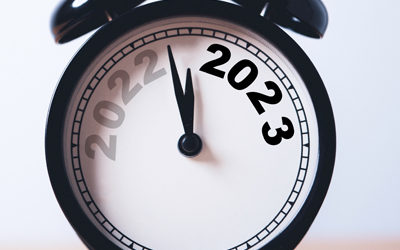 We understand the end of the year is a very hectic time. But while we look forward to the new, let's also take stock of how we can improve today -- and save! At Barstow Community Hospital we encourage you to take some time for yourself. Doing so could not only benefit...