Pulmonology Outpatient Procedures
Patients experiencing breathing related issues can rely on Barstow Community Hospital's pulmonary function lab for therapeutic and diagnostic testing.
Under Pulmonologists direction, the outpatient Respiratory Services Department offers a wide array of services involving lung and/or breathing issues including asthma, bronchitis, COPD and other conditions and diseases. The diagnostic tests performed here can include pulmonary function tests (PFTs), pulse oximetry, spirometry and bronchoscopies.
Related Services and Conditions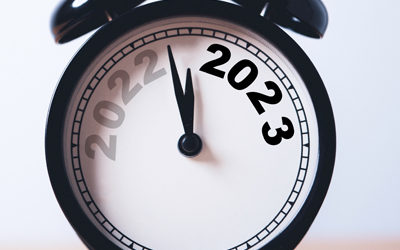 We understand the end of the year is a very hectic time. But while we look forward to the new, let's also take stock of how we can improve today -- and save! At Barstow Community Hospital we encourage you to take some time for yourself. Doing so could not only benefit...